It's time to get rid of snug boots and heavy sneakers and go for somethingmore breezy . cuteand ready for the hot weather.
AVAILABLE IN3 COLORS
Choose from one of many neutral colors to mix andmatch with all of your favorite springtime attire.
SERVE YOUR FEET WITH OUR FANCY SANDALS!
Our sole keeps nature's cushioning right where Mother Nature wants it.From a day at work to a weekend vacation .itmoves to keep you healthier and happier.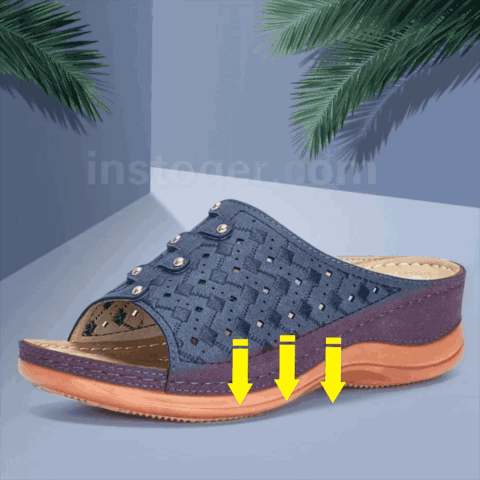 DESIGNED BY OUR TEAM OF PODIATRISTS AND ORTHOPEDISTS
It corrects posture and eliminates muscle imbalancesby moving angled toes back to their original positions in order to realign skeletal positioning.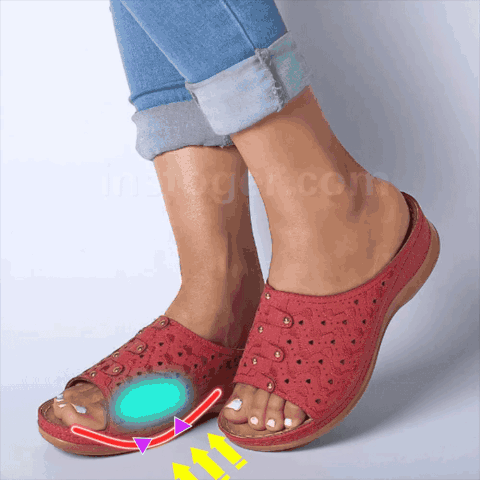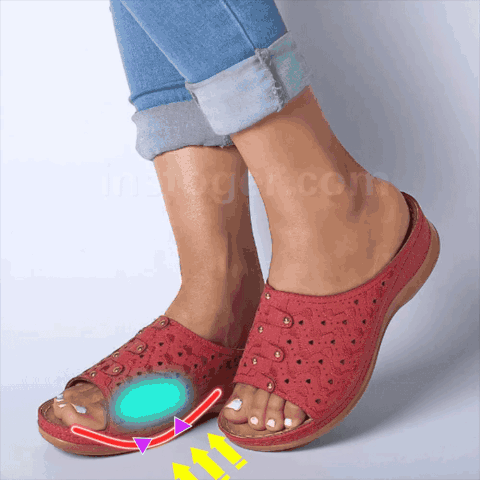 Make you walksteadily &standfor hours .without any strain or pain
Memory foam are fantastic for supporting feet.They are highly adaptive . able to move with your feet as you walk and absorbing a lot of shocks.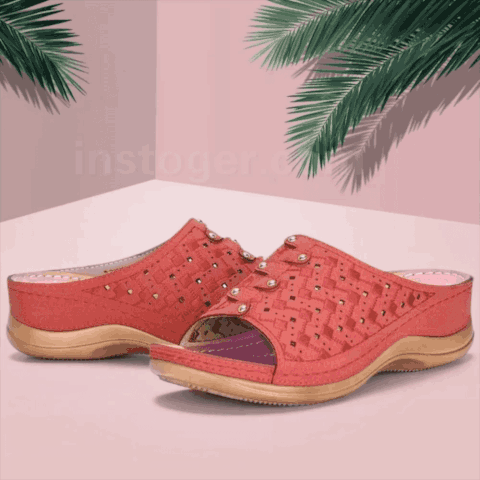 CRAFTED FROM HIGH QUALITY MATERIALS
Theseslippersare designed to outlast many summers to come with theirhigh quality composition.sandal sole absorbs sweat and provide superior slip resistance.
Ready to take your spring look to the top?
The soles of the slippers sit at a slight incline thatgives you just a little bit of lift without sacrificing your comfort.
Material:
Upper Material: PU
Outsole Material: Rubber